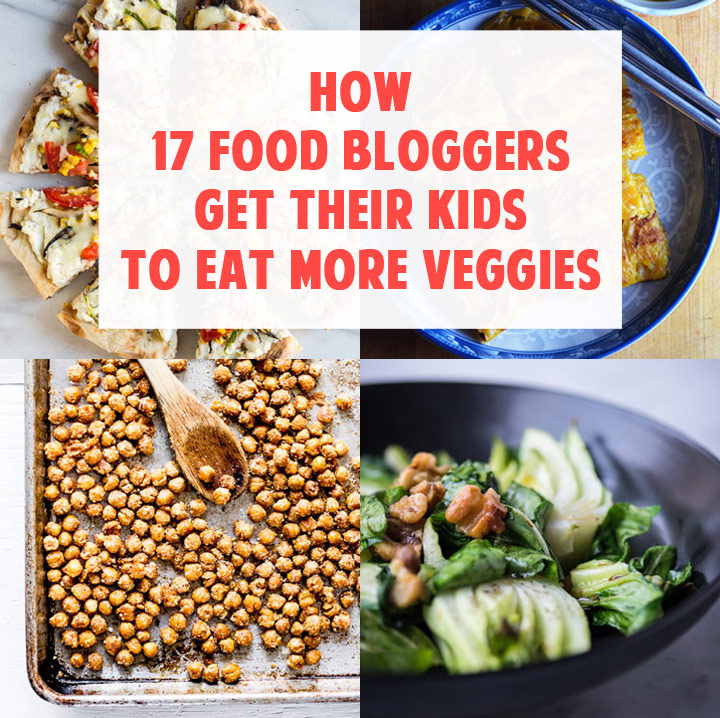 It's a common problem: The family gathers for a meal full of beautiful dishes only to have the younger members balking at the vegetables on their plates. Their diet is one of tan-colored food, including bread, fries, chicken, and milk. In an effort to get some variety and nutrition in these young diners, we asked a group of people who cook plenty of dinner for picky hands for their best tried-and-true ways of sneaking vegetables into their children's meals.
We asked 17 food bloggers with kids one simple question:
"What is your most successful way of sneaking vegetables into picky diets?"
Their answers were not only surprising, but gave us hope that picky eaters of the world can indeed be swayed.