" Still looking for a few dishes to make or take to a Memorial Day BBQ? We've got you covered with this collection of Meatless Monday Memorial Day recipes that will satisfy even the biggest of carnivores. Vijay, Recipe Hunter "
9 Last Minute Meatless Memorial Day Recipes
A Meatless Monday Memorial Day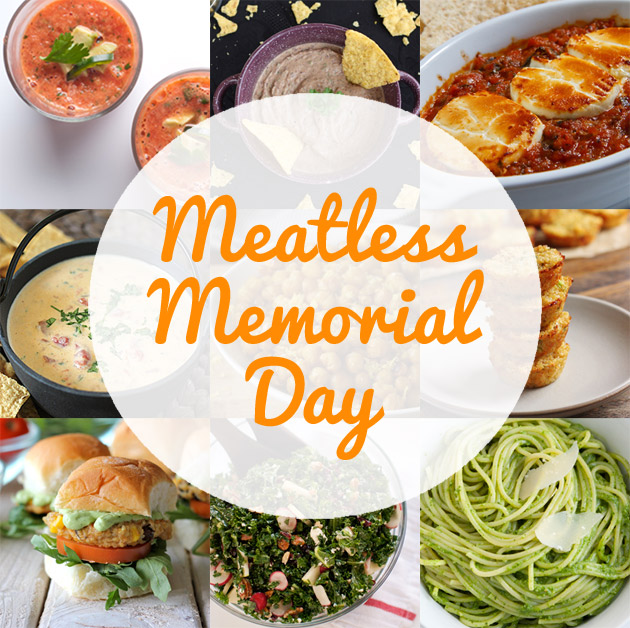 Happy Memorial Day! If you're planning a last minute party or picnic for this afternoon (or just need a creative dish to bring to someone else's house), there's no need to stress out. Even though long weekends are known for meat-filled BBQs, we've put together an eclectic collection of vegetarian soups, snacks, dips, and entrees that will satisfy even the biggest of carnivores. Plus, you can make all of these recipes in 30 minutes or less with minimal ingredients so even if you're procrastinating, we've got you covered!
What types of dishes do you make when you have to throw something together at the last minute?
Get more hand-picked recipes and cooking tips right in your inbox.